Bradshaws January Sale 2020
January just wouldn't be the same in Stratford without our annual Bradshaws January Sale!
For the first 3 days of the sale:
EVERY. SINGLE. ITEM. is a minimum of 20% to 75% OFF.*
(After the first 3 days, all remaining discounted items will be on sale)
This is the time of year when we put all the brands that you have come to know, love and TRUST on major sale! People book off work, drive in from other cities, bring along their family and friends and make a day of it by shopping at our store and at our neighbours, and having lunch at one of the many incredible local restaurants in beautiful downtown Stratford!
Starts:January 3rd, 2020
Ends:January 31st, 2020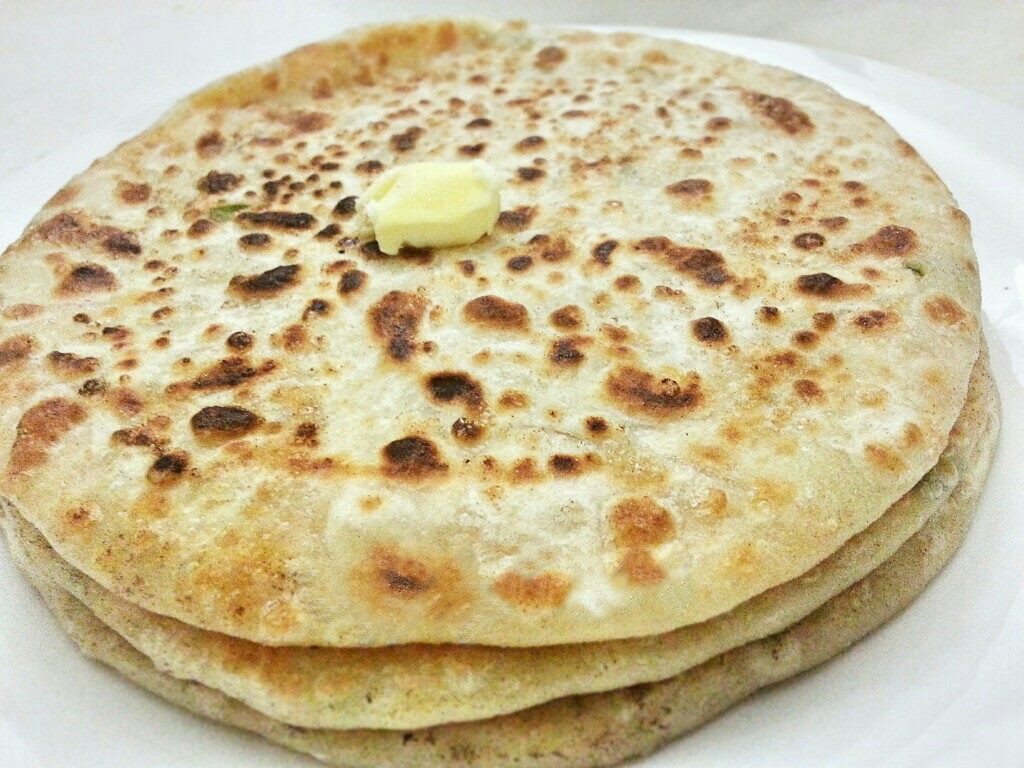 Meet SCS Alumna Anna Marano | A Quick Bread recipe for you from our Open Kitchen, and more in our weekly update. mailchi.mp/917d33b9f342/w… #stratfordchef #stratfordchefsschool
1 week ago