Share Stratford
Discover what others are saying about Stratford! Find an exciting new restaurant, a great retail store or hear about an upcoming event. Share your photos and thoughts on life in Stratford, and favourite attractions.
Tag your social media content with #ShopStratford, #StayStratford, #SeeStratford, #SavourStratford, #Stratford365 or #MyStratford365
Renee's next self-care gift idea is the Christmas Tea blend from
@distinctlyteastratford
- Enjoy this tasty herbal blend to start your day on a cold winter morning! A warm cup of tea will…
Chef in Residence Feature | Hanukkah Party this Sunday! | Spring-Summer 2020 Open Kitchen Classes | Events, Promotions, Gift Ideas & more! . Read our Weekly Update for December 9-15 at…
It's really pretty around here. We are definitely in the holiday spirit.⁠ ⁠ We're also a great escape from shopping and this snowy day. Come see us for lunch or on your…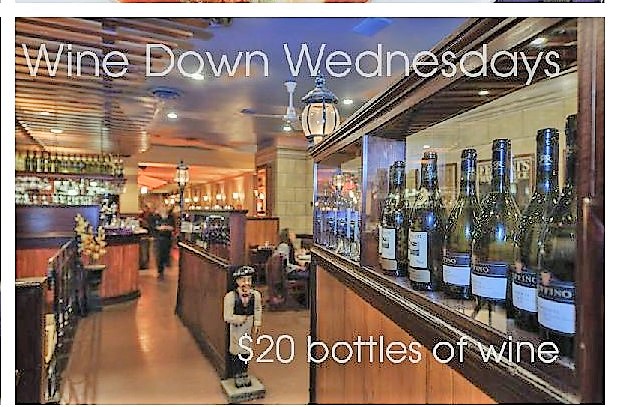 You know, today's Wednesday. But it's not just Wednesday. In fact, it's not just Wine-Down Wednesday. It's Wine-Down-Wednesday ALL DAY! Call 519.271.3333, or reserve online.

We know this time of year can be VERY busy! We are here to help. Our catering menu can be customized for 5 people to 500! ⁣ ⁣ Give us a call at (519-273-7041) for more information!…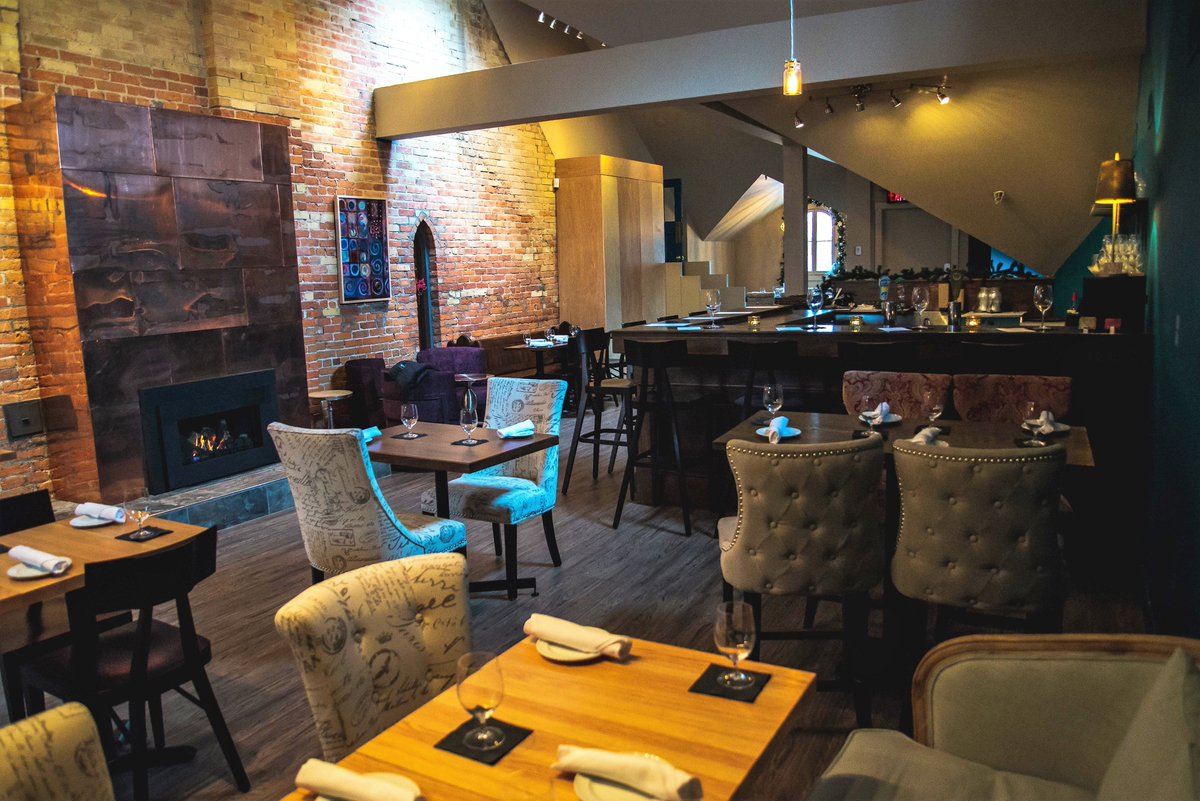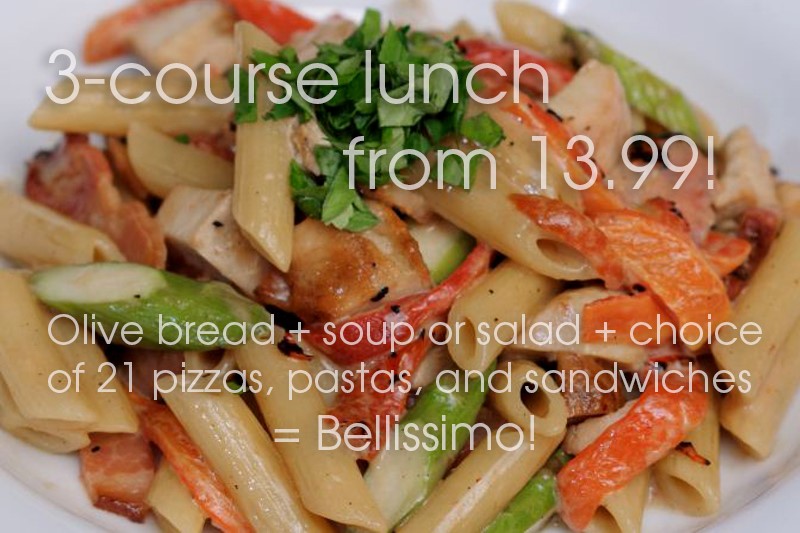 What makes a Monday brighter? A delicious lunch deal! All our lunches come with soup or salad, plus our famous house-made olive bread. Call 519.271.3333 for your reservation, and join us…