Share Stratford
Discover what others are saying about Stratford! Find an exciting new restaurant, a great retail store or hear about an upcoming event. Share your photos and thoughts on life in Stratford, and favourite attractions.
Tag your social media content with #ShopStratford, #StayStratford, #SeeStratford, #SavourStratford, #Stratford365 or #MyStratford365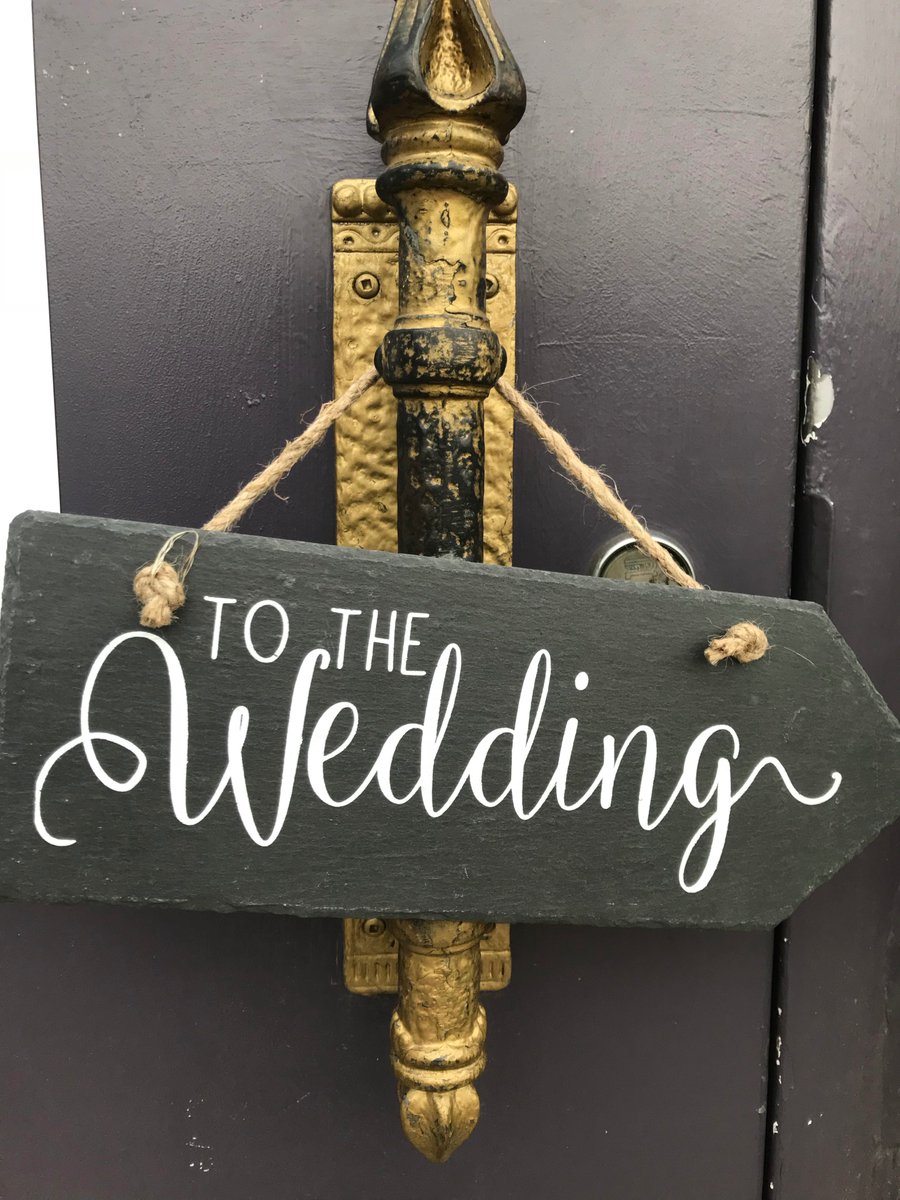 Today is the GRAND OPENING of Alley Cat Cafe from 9am - 8pm! Visit the Alley Cat Cafe today to get in on the following: 🐱 Free 1/2 hour kitty visits 🐱 Free hot dogs, veggie dogs &…
"A rose by any other name would smell as sweet." Shakespearean Gardens, Stratford ON.
Cheers to ONE whole year on the job at Jobsite Brewing Co.! Join in on the afternoon of fun today from 11am - 8pm! 🔸 Live music 🔸 Food trucks 🔸 Market vendors 🔸 Lawn games 🔸…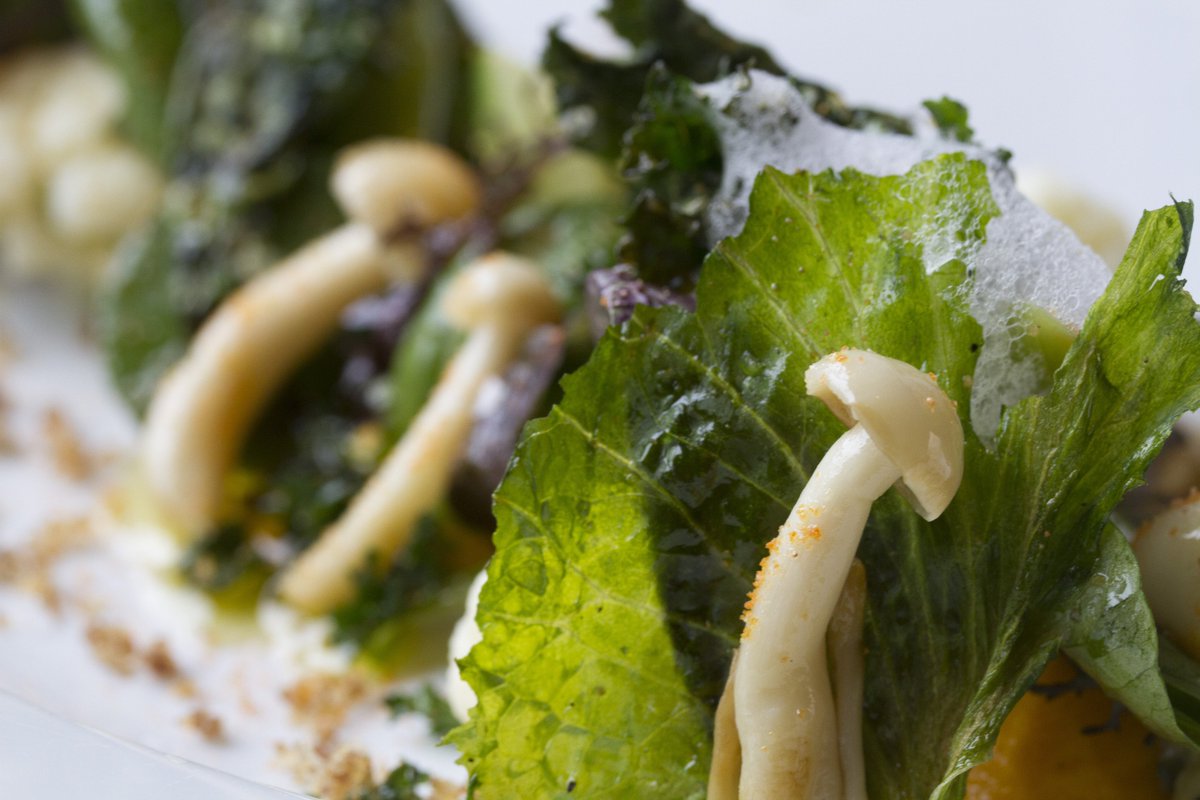 Are you ready for some great surprises under 10 minutes from Stratford? Extend your stay….Extend your play! Check out our first road trip up on our Fall Road Trip blog series! Want to know…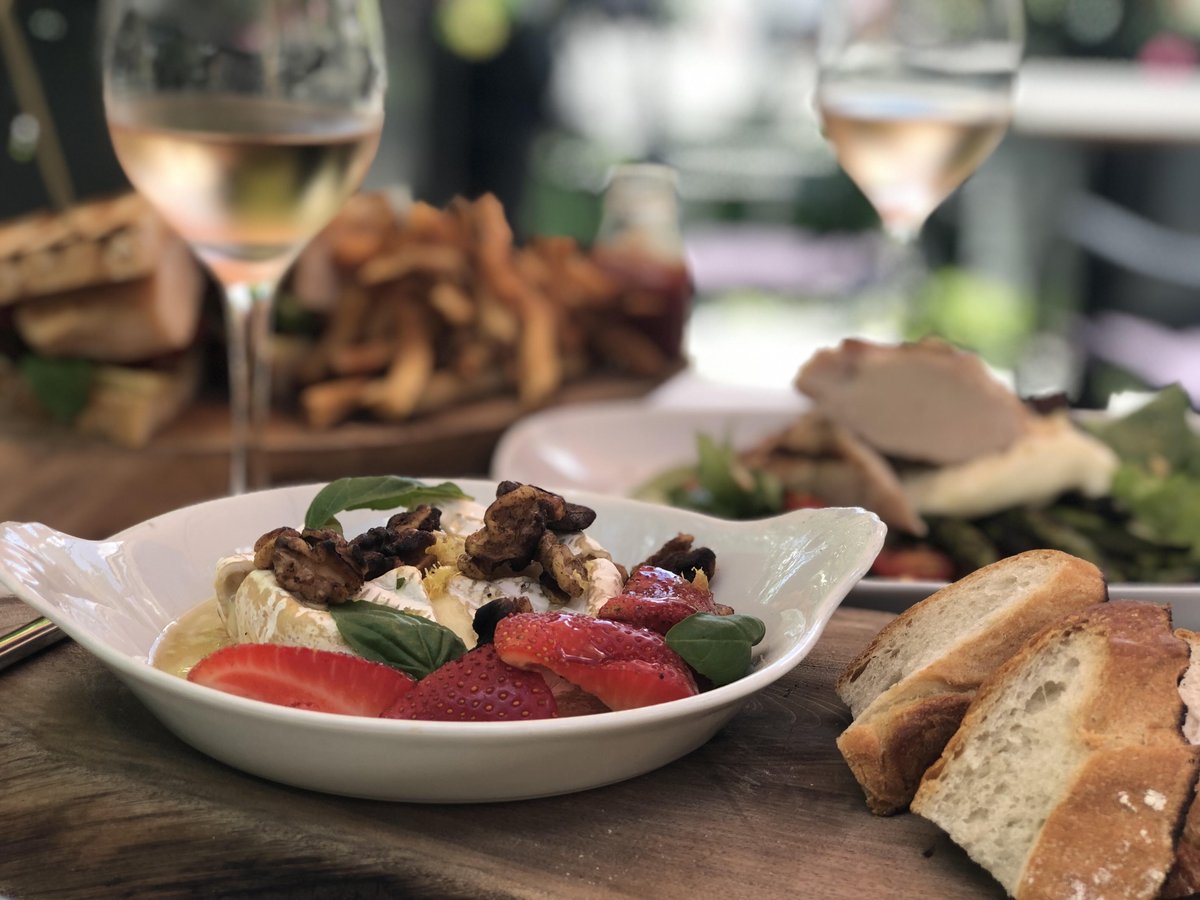 We can hardly remember a more gorgeous summer Sunday. How about celebrating it with brunch on the patio, or an afternoon cocktail? We'll be open from 11 till 4 today.
#savourStratford
Cotton candy dip cone anyone? 🙋‍♀️ One of many delicious dip flavours available at JENN and Larry's Ice Cream Shoppe 🍦 Open every day until 9pm!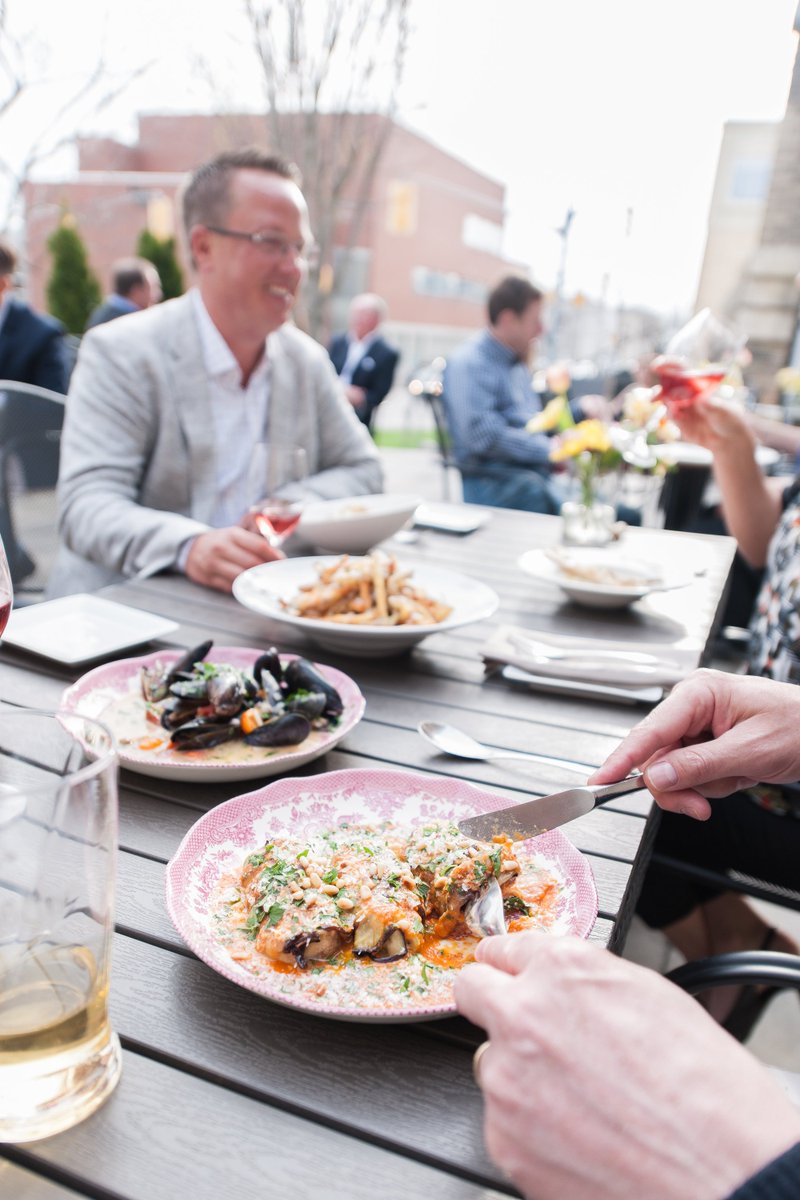 We have a patio. We have a dining room. We have great food. And we have wine, beer, and cocktails. So, yeah. We've sort of got it all. :-D Stop by today and see.
#StratfordON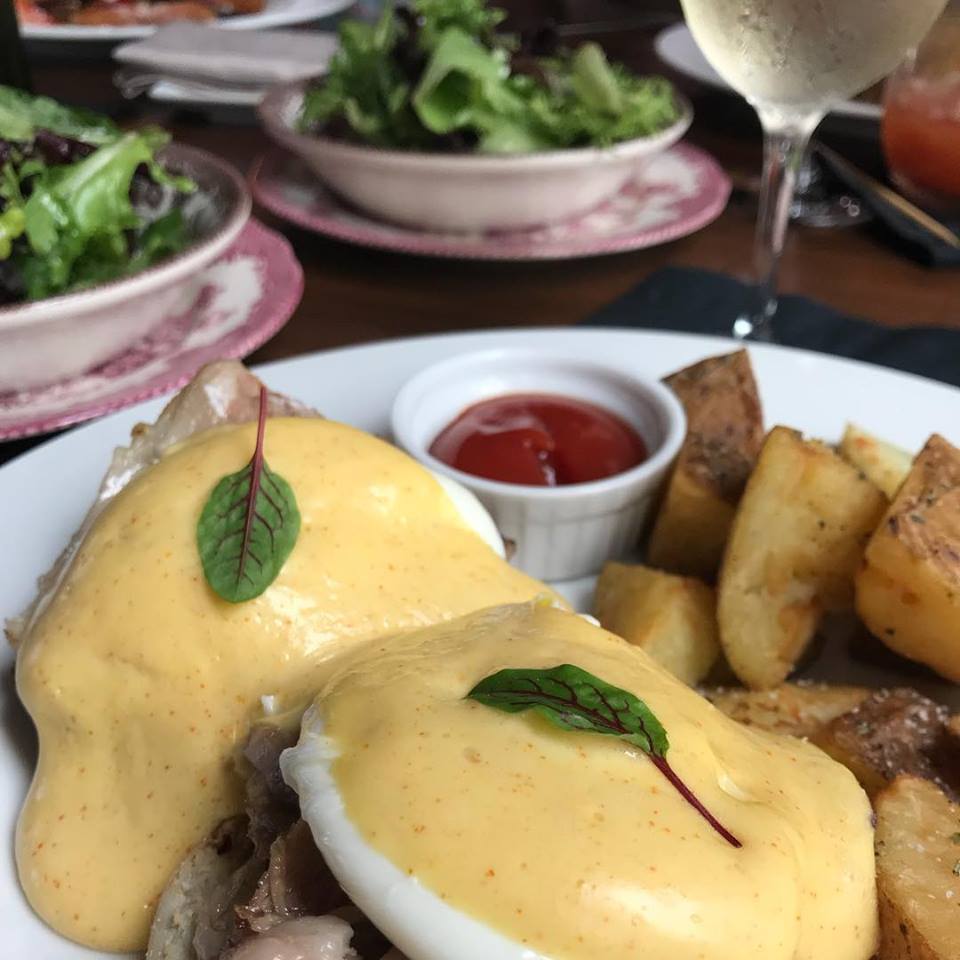 Fancy a cuppa Yorkshire tea? There's no better place to find some than at The British Touch located just outside of Stratford in Shakespeare, Ontario! The British Touch carries plenty of…
Check out the latest article by lifestyle blogger, Alleigh Chrzan! She absolutely loved her first Stratford experience! Read her full article here: