Share Stratford
Discover what others are saying about Stratford! Find an exciting new restaurant, a great retail store or hear about an upcoming event. Share your photos and thoughts on life in Stratford, and favourite attractions.
Tag your social media content with #ShopStratford, #StayStratford, #SeeStratford, #SavourStratford, #Stratford365 or #MyStratford365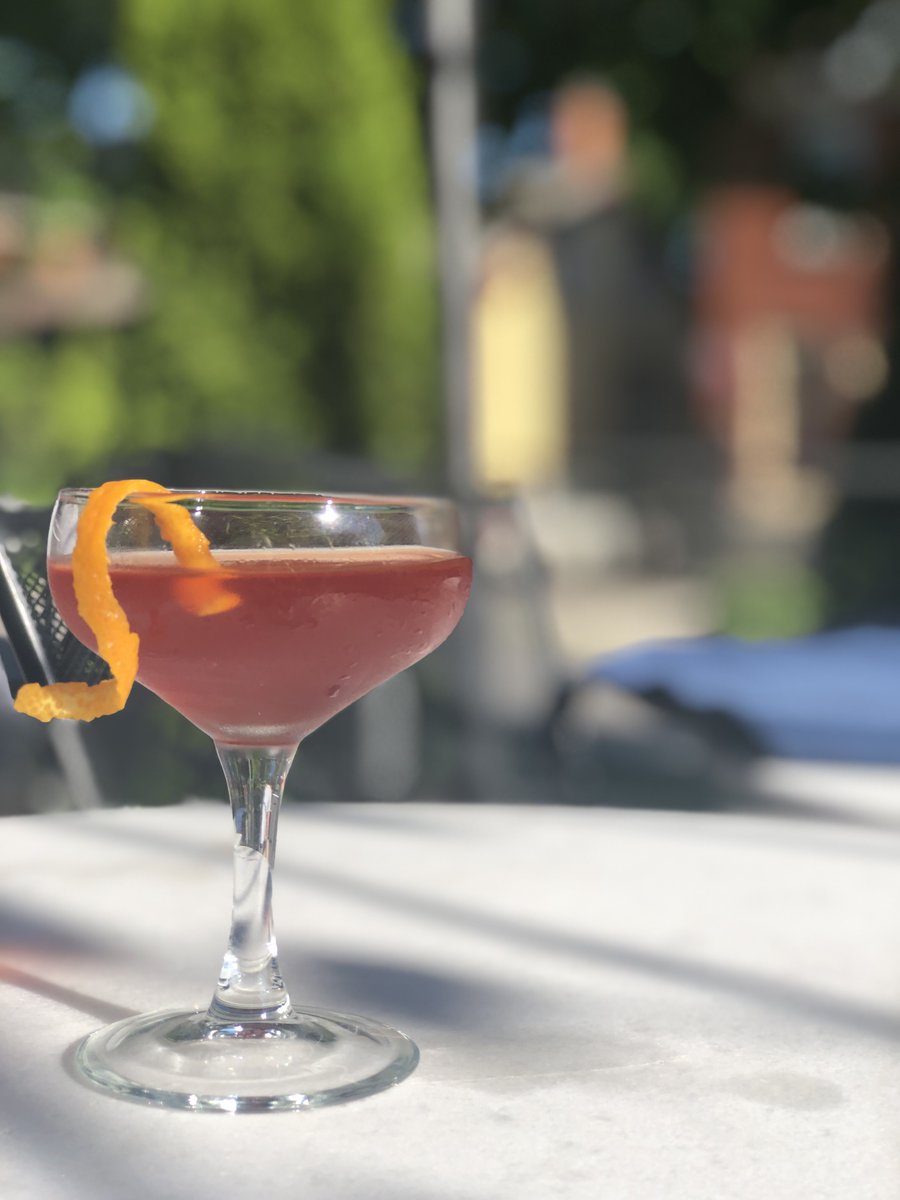 Feeling down about this endless winter? Hey, it's Friday! And we'll be open for dinner today at 5 pm--so come in and see us! We guarantee we'll lift your spirits.
#SavourStratford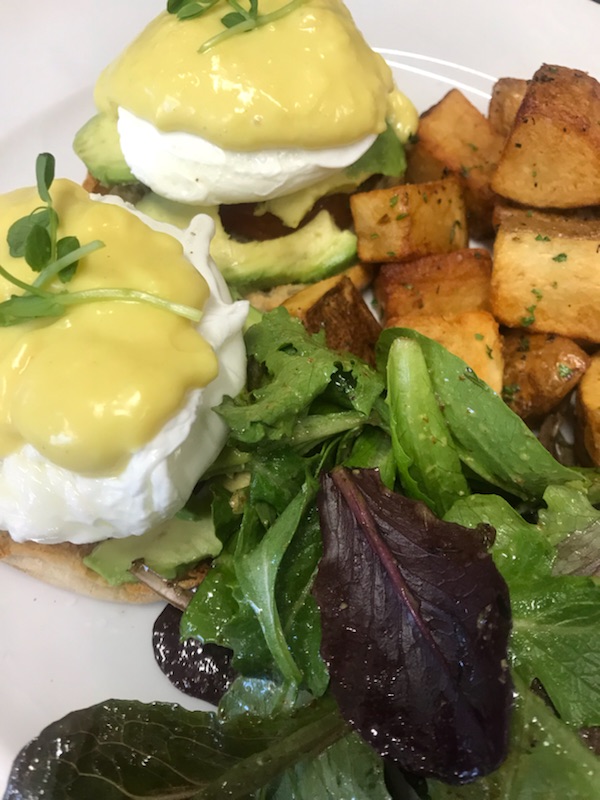 See that sun out there? The only thing that matches it is the sunniness of our smiles and our Eggs Bennies. Come on in from 11 till 2 and brunch your way to happiness.
#SavourStratford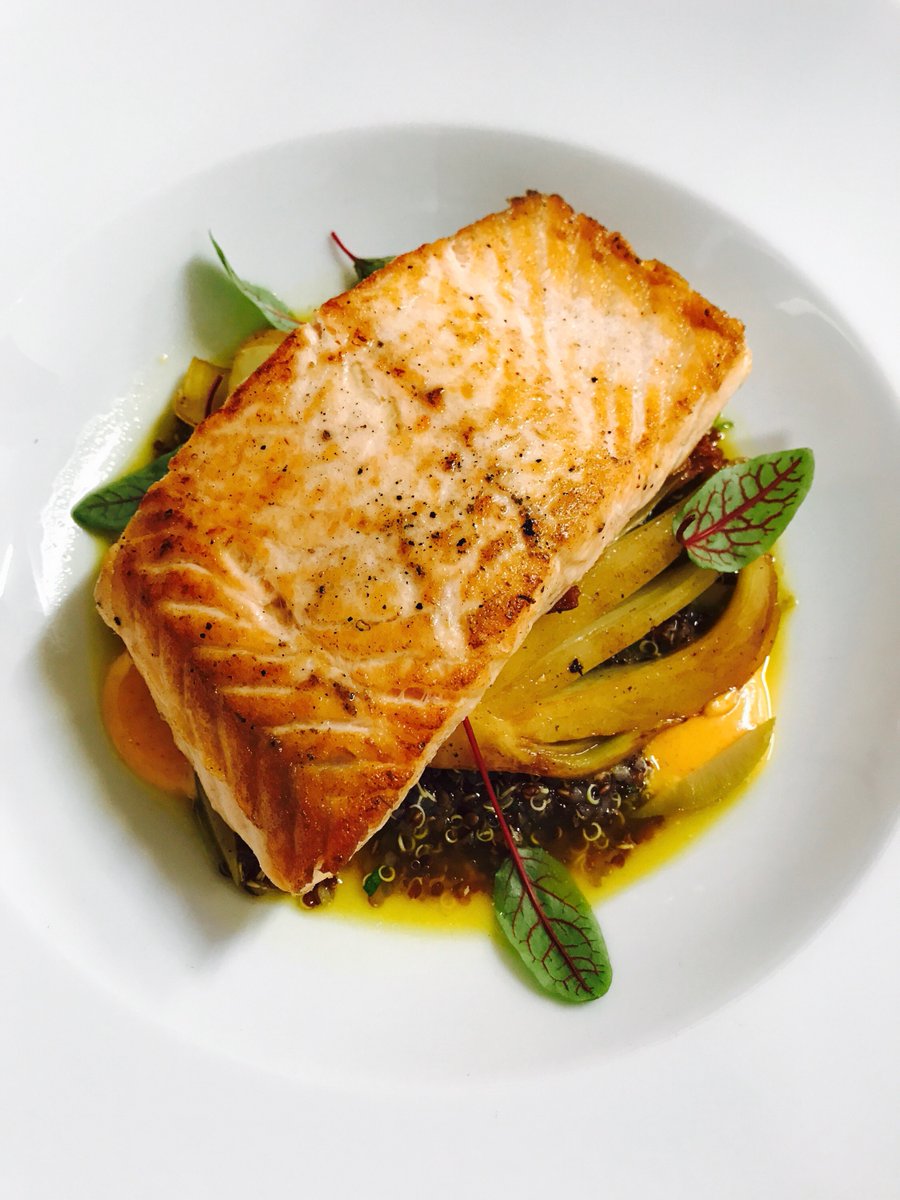 Sunday Funday.... Again! Today's photos feature all the cheese! Cheesy humour. Grilled Cheese. Cheeseburgers. Smoked Mushroom and Ricotta CHEESE stuffed Ravioli. All the cheese! And beer!…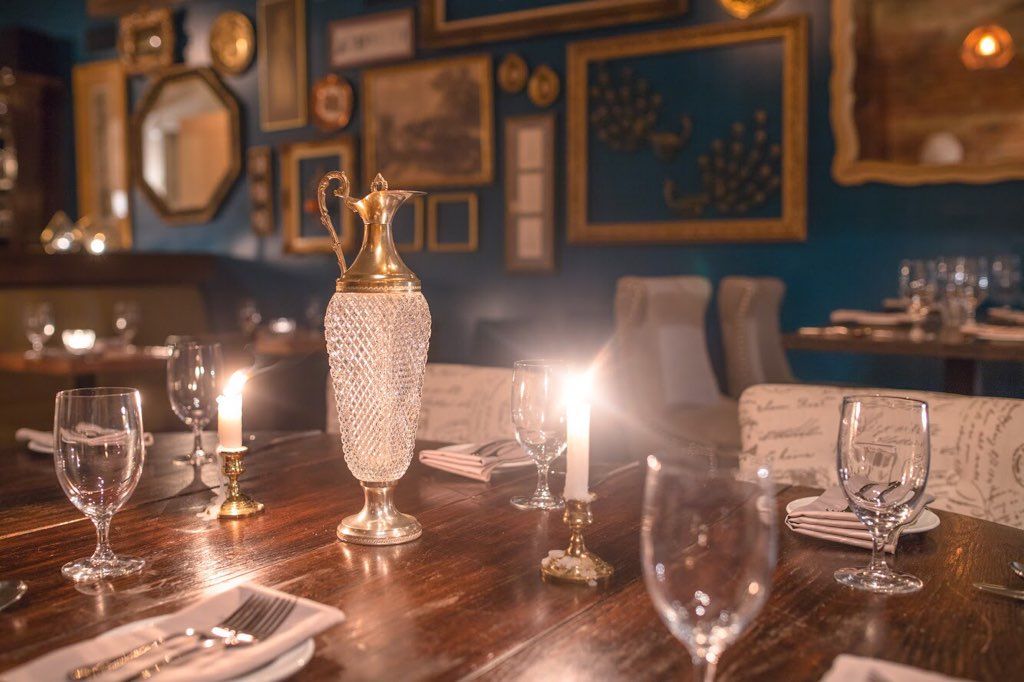 We will be serving brunch in the Belfry from 11 to 2 while the
@StratfordSO
brunch takes place in the main dining room. We hope you'll join our oasis of calm.
#SavourStratford
Website update, new prices and new return policies. I wish I could help you in person, but there's a discount to make up for that! Please call or DM for assistance if you need it. Thanks…
Here Nat shows us a bright new sandwich sweater with two great denim skirt choices. The first is a fabulous boho design from Desigual with hip to hem side zippers that function for both…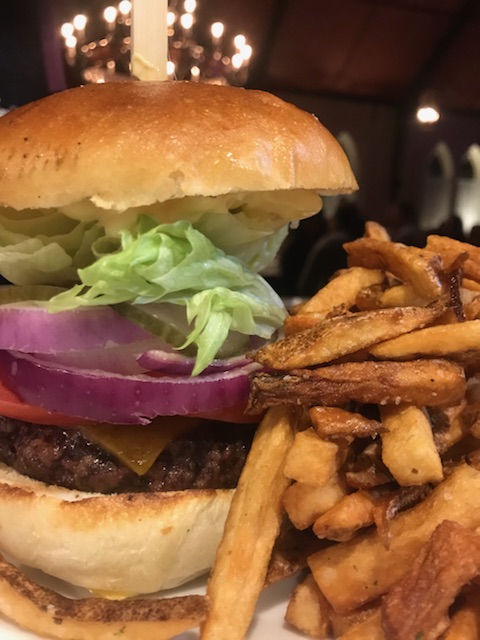 I think it's Saturday! We have all your food and beverage needs at the Red Lion Room! Kids eat for $8 with a main and side! Today featuring our Wings and Mac & Cheese! We have a menu for…
April 5th was the date for the famous Swan Parade. Many on lookers near and far gathered for this annual event. For many years I giggled with pure delight serving puff pastry swans to many…
Cosy in Lolë by Nat. We've been hearing from customers that they are living in Lolë right now, so Nat's modelling a great branded sweatshirt here, which she topped with an inexpensive…