Share Stratford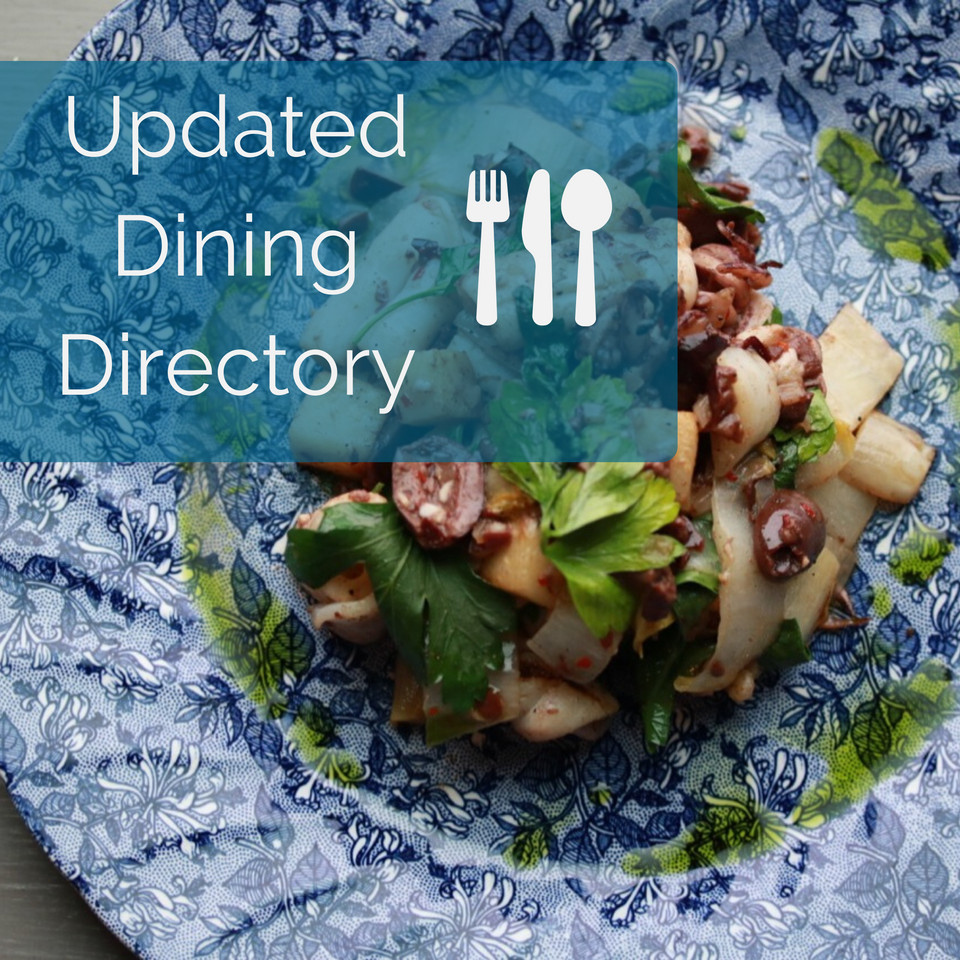 Head to the link for our most up-to-date information on which dining options in Stratford -- including hours of operation, services available (delivery etc.), patio or indoor dining, etc.…
We're teaming up with some of our favourite
#local
businesses every Saturday this summer! Our Buchanan and MacLeod tartan pint glasses alongside Jobsite Brewing CO's 2x4 Cream Ale!
A stunning walk in a magical forest steps away from the B&B, how lucky are we?? We'd love to share this spot with our guests 🍁 🍂 🍁
If you're looking to roam safely,
@visitstratfordon
should be on your list of places to explore. AD* During our getaway a few weeks ago we not only enjoyed a chocolate trail (yes!!!), but…
Sustainability Spotlight. Meet new brand Dinadi with link in bio. Transparently hand produced (and signed!) by women in Nepal. Each piece comes in a beautiful handmade paper gift box with a…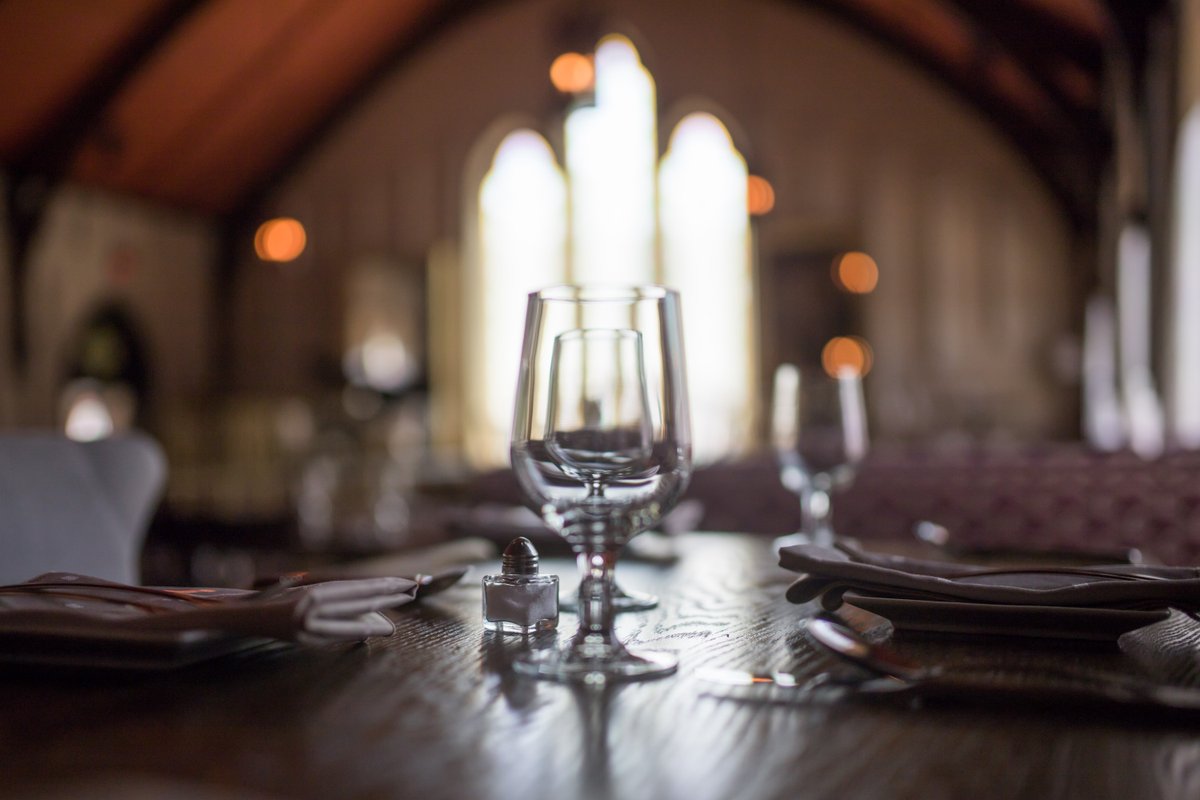 We're open! Thursday 12-8 Friday 12-9 Saturday 12-9 (brunch served 11-4) Sunday 11-7ish (brunch served 1-4) Reserve at 519-273-3424 or email celebrate
@revival.house
𝘼𝙣𝙙 𝙮𝙤𝙪…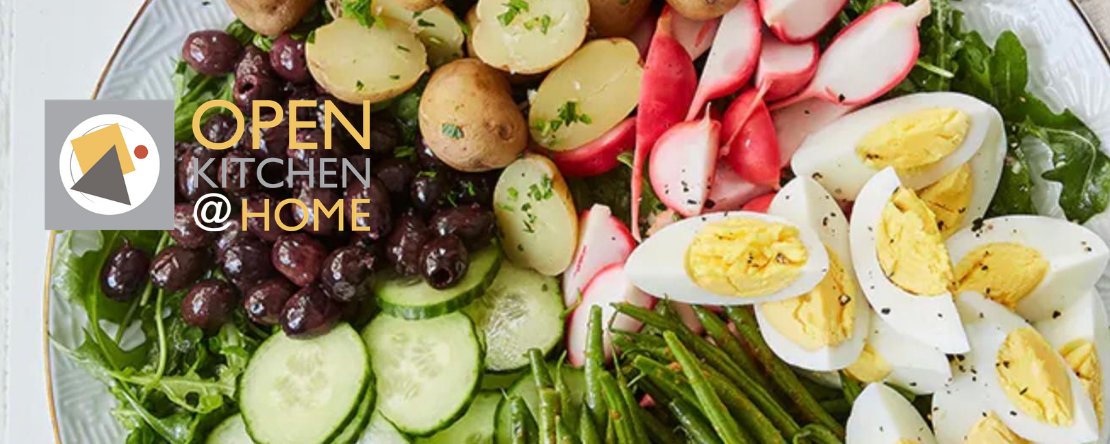 SCS In the News | Recipe and Tips from Chef Eli | 'Short' Table Dinners | New Open Kitchen
@
Home Meal Kits and more! mailchi.mp/b1911b1415ed/w…
#stratfordchef
#stratfordchefsschool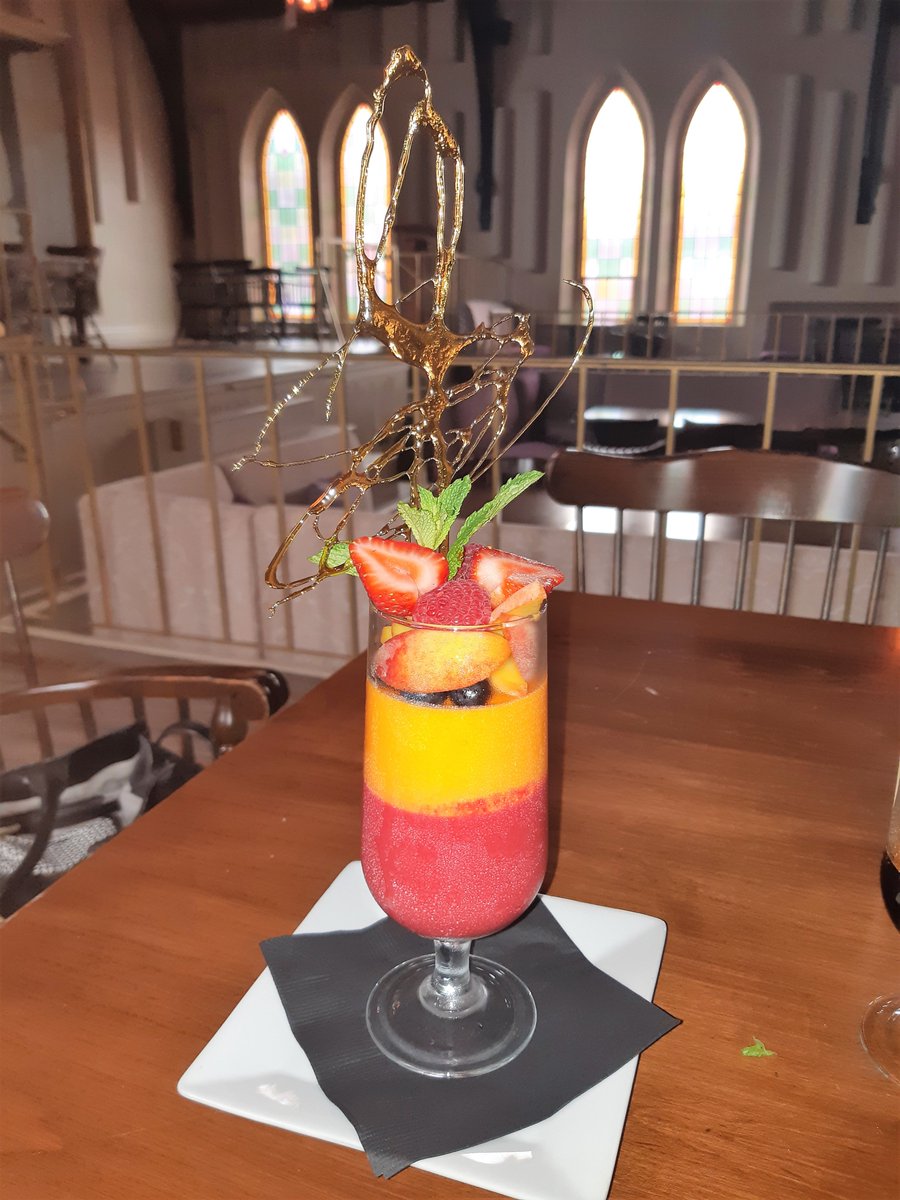 Heya! We're back, and buzzing! And we're open from 11 till 7 today--serving heaving
#brunch
until 4. Including this glorious panna cotta. Join us in our spacious dining room or on our patio.…
If you know us, you know how much we adore Brenda Beddome's super soft jersey tops. This cosy yet elegant wardrobe staple pairs easily with leather jackets, blazers, work pants, casual denim…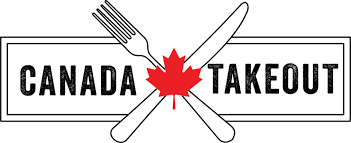 Don't forget: Wednesday is Canada's
#NationalTakeoutDay!
And we'll be open from 4 to 8 pm for contactless delivery or pickup of our fantastic fusion food! Just call 519.273.3424, or order at…